#FOLLOW ME (2020) : Escape Productions: Release Date : July 16th, 2020
Written and directed by Will Wernick, director of 2017's Escape Room.
Starring Holland Roden and Keegan Allen with Ronen Rubinstein, Kimberly Quinn, Denzel Whitaker & Pasha Lychnikoff.
'Main character Cole, played by Keegan Allen, best known for his role in tv show "Pretty Little Liars") is a handsome young social media influencer whose star is on the rise. Known for his daring and over the top Youtube travel adventure videos on a channel named #Escape Real Life, he accepts an invitation to Moscow along with several friends to take part in what's described as an exclusive new extreme escape room experience. Keegan Allen's co-stars include Holland Roden, who starred in Mtv's long running show Teen Wolf.
Soon after meeting the wealthy Russian host of the escape room, Cole and his friends quickly realize that something is seriously wrong. What they thought was a game couldn't be any more real or dangerous. The clock is ticking as the group struggles to decide what is real and what isn't, who can be trusted, and who among them will be lucky enough to make it out alive.'
Escape Room was Wernick's first large scale film which went on to gross over $155 million dollars at the global box office. With a production budget of just $9 million dollars, Escape Room netted over $46 million in profit, which is not too shabby. Wernick's resume consisted of numerous producer credits prior to directing Escape Room as well as several other credits for cinematography, editing etc.
In my opinion, #Follow Me looks very much like a mashup of Escape Room meets Hostel meets Saw. #Follow Me (2020) is a movie with a style which appears to evoke the essence of all three aforementioned films, which have all been successful in their own rights, however many seasoned horror fans may be skeptical of just how good yet another film with such a similar premise could actually be. As far as I'm concerned, if it's going to be a bit of a copycat movie then it better at least deliver in the blood and guts department. I don't know if it will live up to the promises of intensity and brutality as indicated in the trailer, but I can't wait to find out!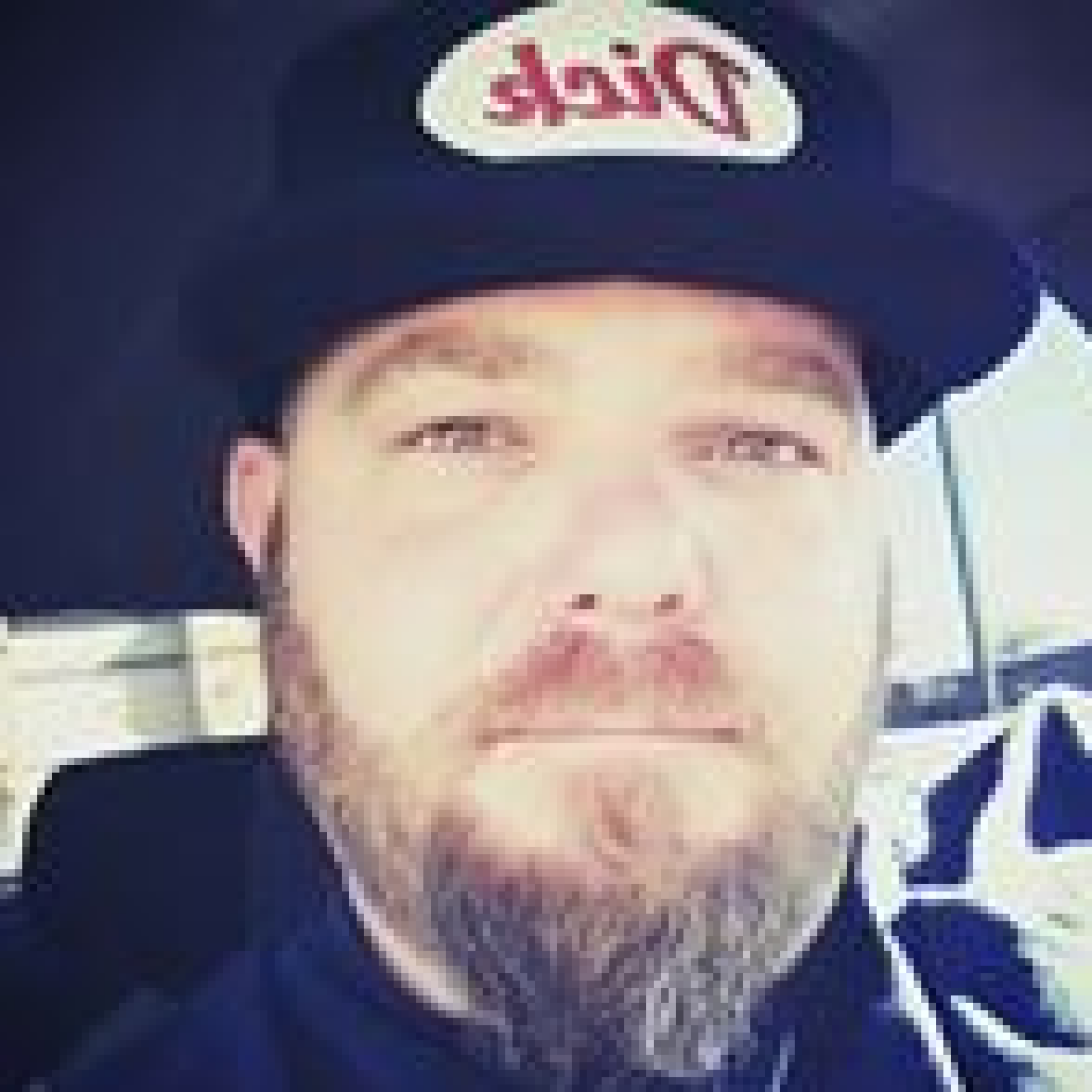 Ian McGee. Gen X. Equal parts Man-Child/Cuddly Bear/Fierce defender of the weak. Dad and Husband. Lover of good movies, good music, good jokes, good food, good booze and great conversation.
Hello to any and all of my fellow horror movie aficionados out there on the ol' inter-webs. My name is Ian McGee and I am the newest contributor here at Horrorfacts.com. I am excited to be here and looking forward to hopefully entertaining and informing other like minded horror fans on all types of things related to the horror genre. I have loved horror movies and anything considered unusual or macabre since I was about 10 or 11 and would spend hours reading Fangoria magazine voraciously. I spent hours reading hardcover books about ghosts, witches, cryptids, aliens, crystal skulls, ancient mysteries, curses, hauntings, exorcisms and generally anything I could find that seemed strange or scary to me.
I am old enough to remember visiting Blockbuster Video and renting VHS tapes, and when reality television wasn't a thing yet (and boy do I miss those days). For me, horror movies were an escape from the drudgery of being a regular kid with a boring daily existence. And not surprisingly, they still do to this day. Although, admittedly I have far less time nowadays to be bored than I did as a kid.
That being said, I still have a deep nostalgia for the movies and characters of my youth. Characters that seem as familiar to many of us horror fans as names like Babe Ruth or Joe Namath seem to sports fans. My horror movie idols were characters like Freddie Krueger, Jason Voorhees, Michael Myers, Chucky, among so many others. However, my tastes in horror range as much as my tastes in music which is varied as well. One day I will be watching an old Hammer Films gem like The Brides of Dracula (1960), complete with garish red stage blood and beautiful English accents, and the next day I may be watching Train to Busan (2016) or Sleepaway Camp (1983).
I have lived a life full of more adventure, fortune, misfortune and miscellaneous life experiences than most normal people could ever imagine. My life story is one I don't usually fully describe for fear of someone thinking I must be lying or embellishing even though the truth really is often stranger than fiction. Although writing has always been an interest of mine, this is the first time I am sharing anything I've written with the public. So wish me luck, and please don't hesitate to reach out and share your thoughts with me.