Horror Facts has a great way for you to submit your content directly to our website so that you can get the information about your production out there with the speed and efficiency that the industry requires, we offer a great way for you and your projects to be seen by tens of thousands of unique page viewers everyday.
Our submission platform is secure and provides an easy way to get in contact with our team regarding your horror project, by using our submission platform you are guaranteed to have your message seen by us as it will not be filtered as spam and will be delivered instantly to our writers, if you are having trouble using our form you can submit a traditional email to [email protected] but please try to use this platform before sending any email as we cannot guarantee the receipt of any direct emails.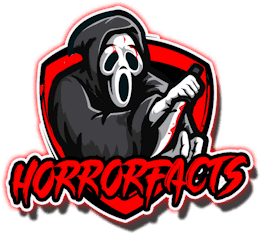 FACT
The Horror Facts team will generally respond to you within 24 hours!