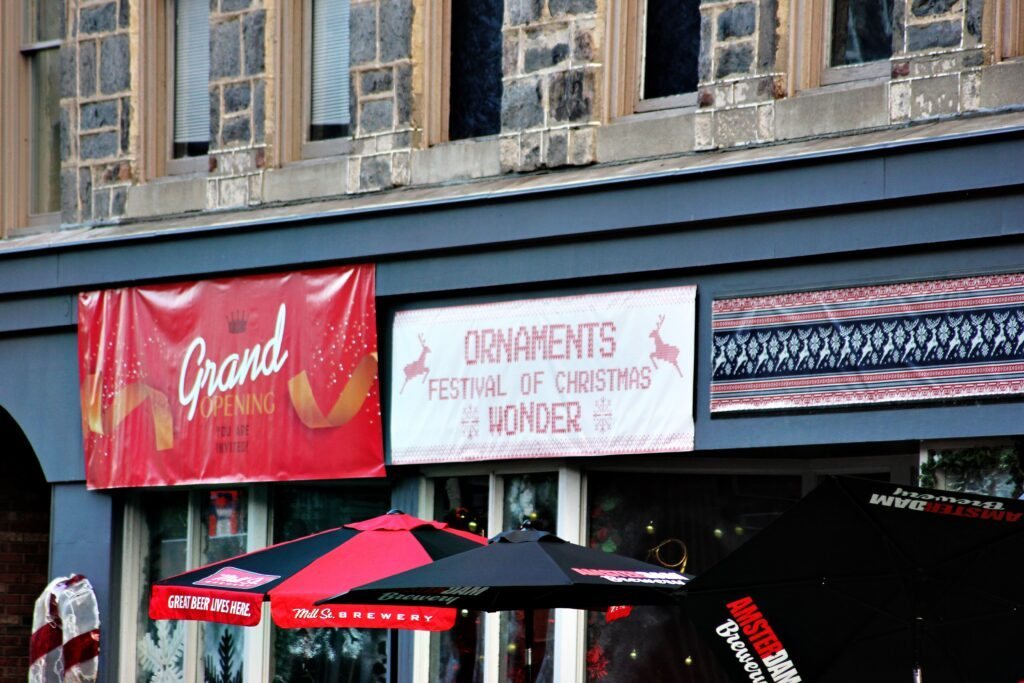 Just a hop and a skip away from my doorstep, a domestic production for a film with a Canadian cast and crew will get down to business. In Downtown Galt (one of three core areas) of the City of Cambridge, Ontario, the film industry will stop by for the first time since the start of the Coronavirus pandemic that shut down most business in the city near the end of March.
Set dressing for the film titled "Letters To Satan Claus" took place on July 28 in Downtown Cambridge and filming began during the evenings of July 29th and 30th on Main Street. A release to the city is describing the movie as a "tongue in cheek take on Christmas movies with a dark twist, however the sentiment that love conquers all plays a central theme in this project."
What we know so far about this project is that it is directed by Emma Jean Sutherland. This will be made for the SyFy channel and will also be her horror-genre directorial debut. Although, this is not the first time she has stepped foot in the horror octagon, as she has had a few small roles in 2013's Antisocial (Dir. Cody Calahan), and 2015's Save Yourself (Dir. Ryan M. Andrews). "Letters to Satan Claus" is being produced by Toronto based Blue Ice Pictures and should hopefully be released just in time for the 2020 Christmas season as per their Instagram post on July 29th. This is quite exciting and should be on many horror fans radar considering they are the company that put out a little zombie classic by the name of Fido and other incredibly well done made-for-TV projects such as, Leprechaun Returns, Critters Attack!, and The Banana Splits Movie.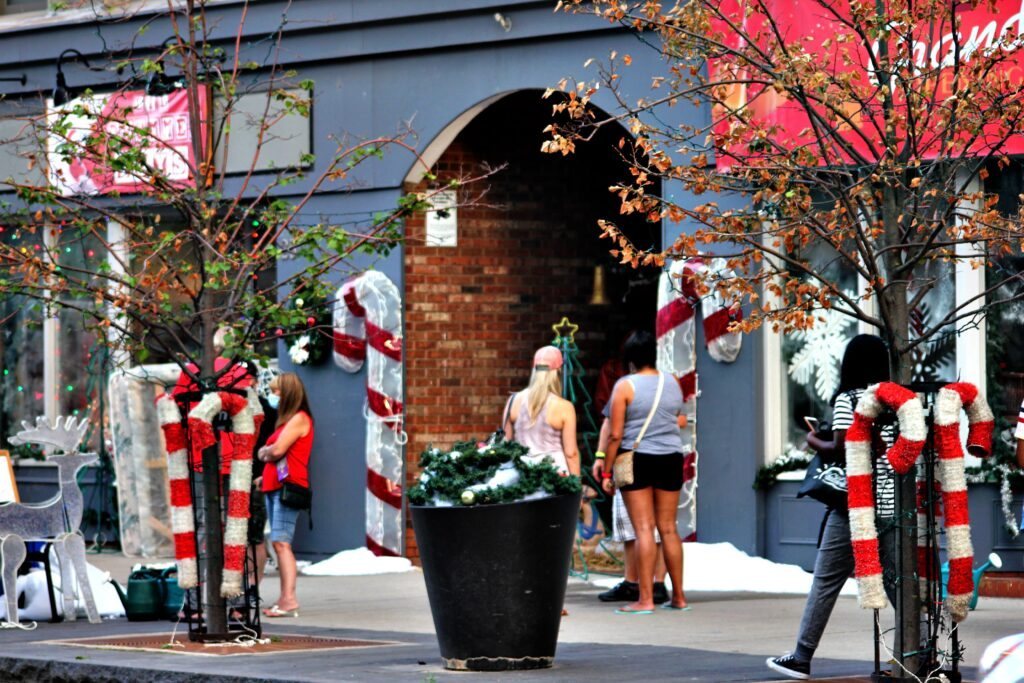 The city had warned any civilians seeking out the project location that there are disturbing horror elements within the film. Back on March 13th it was reported that some of these scenes were to be shot involving the Queen's Square Tree and Daulton Court. The city has asked to keep all disturbing props and set-pieces covered up when not in use. They also teased the idea of synthetic snow, so we can only assume it will have that authentic "winter-in-Canada" feel.
This is a big deal for my beloved city and I'm always happy when the film industry stops by. Cambridge has been the home for some great filming projects and it's no wonder because it has a tremendously beautiful and rustic downtown area. Projects such as, Guillermo Del Toro produced "Mama", three episodes in season one of "The Handmaids Tale" (not horror, but damn good), and many more filming endeavours have had Cambridge core areas as a backdrop. This should also be a big deal for horror fans because Christmas horror stories are always a welcome addition to the holiday cheer when they provide that grand juxtaposition that we all know and love.
Below is a trailer released by Blue Ice Pictures I highly recommend checking out, let us know what you think!
I write mini-reviews on twitter @JBaphomet905
Follow me, Like, Share, and Leave a Comment
Horror Fanatic. Macabre Enthusiast. Maker of Good Food, Lover of Genre Conversation and simply, a Writer.