The Scream 2022 project is slated to come to theaters just two weeks from today, opening around the world on January 14th, 2022.
A new poster has been revealed for the upcoming film, take a look!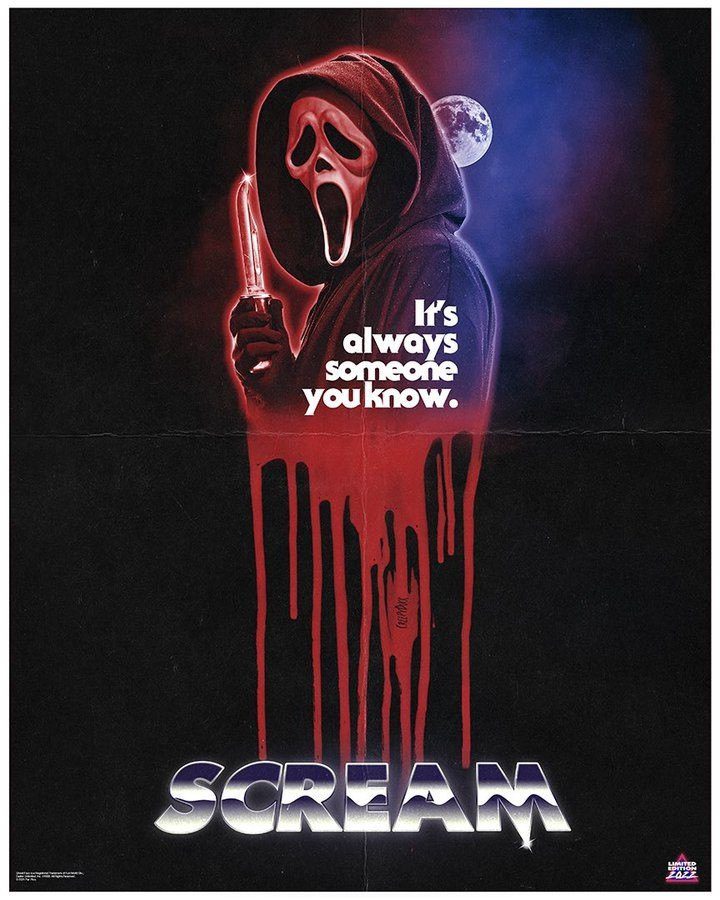 Horror Facts Author Profile
The Horror Facts Web Administrator
Breaking News, News, Topics and More.