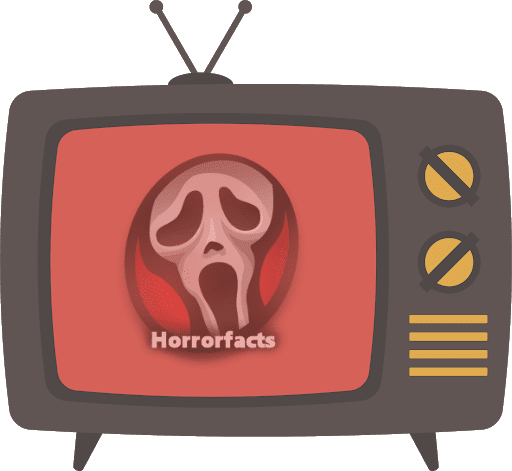 Horror Facts TV provides an epic journey into videos directly related to the horror genre, here you will find hand picked videos from creators that have displayed unique, original content that we think is so amazing and fun that we made a dedicated section for these top videos for you.
Right now we have three sections, the first section is a collection of videos that have been created by Slinkys Liquor Pawn and Video in collaboration with the Horror Facts website.
Second is a dedicated page to the slinky crew with all their latest videos and options to subscribe.
Third is a vast library of upcoming horror movies which is updated as soon as they are released for your viewing pleasure.
The team at Horror Facts thanks you for checking out the Horror Facts TV section and are looking forward to any suggestions you may have, if you have a indie horror youtube channel that you think deserves to be here please reach out to us we would love to hear from and possibly work with you.
Together we are all stronger in this tight knit horror genre community.
Enjoy the videos!