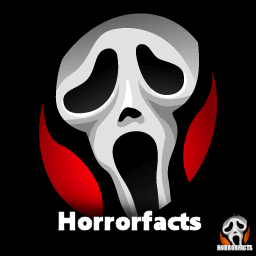 Horror Facts
The Horror Facts Web Administrator
Breaking News, News, Topics and More.
---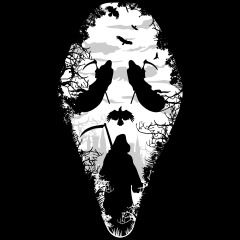 Founder and website developer for Horror Facts independent horror magazine.
Husband, Sailor and Independent Writer

I am a Penn State graduate with a degree in Film. I am an award winning horror screenplay writer, a filmmaker, and a slug.
Currently I manage the @Horrorfactsdotcom Instagram page along with being an editor for Horror Facts.
Co-Founder of Necromantic Brew Co, writer, father and husband. Stolen and sold at birth from Chile, testified as a teen in a murder trial. Life proves scarier than fiction.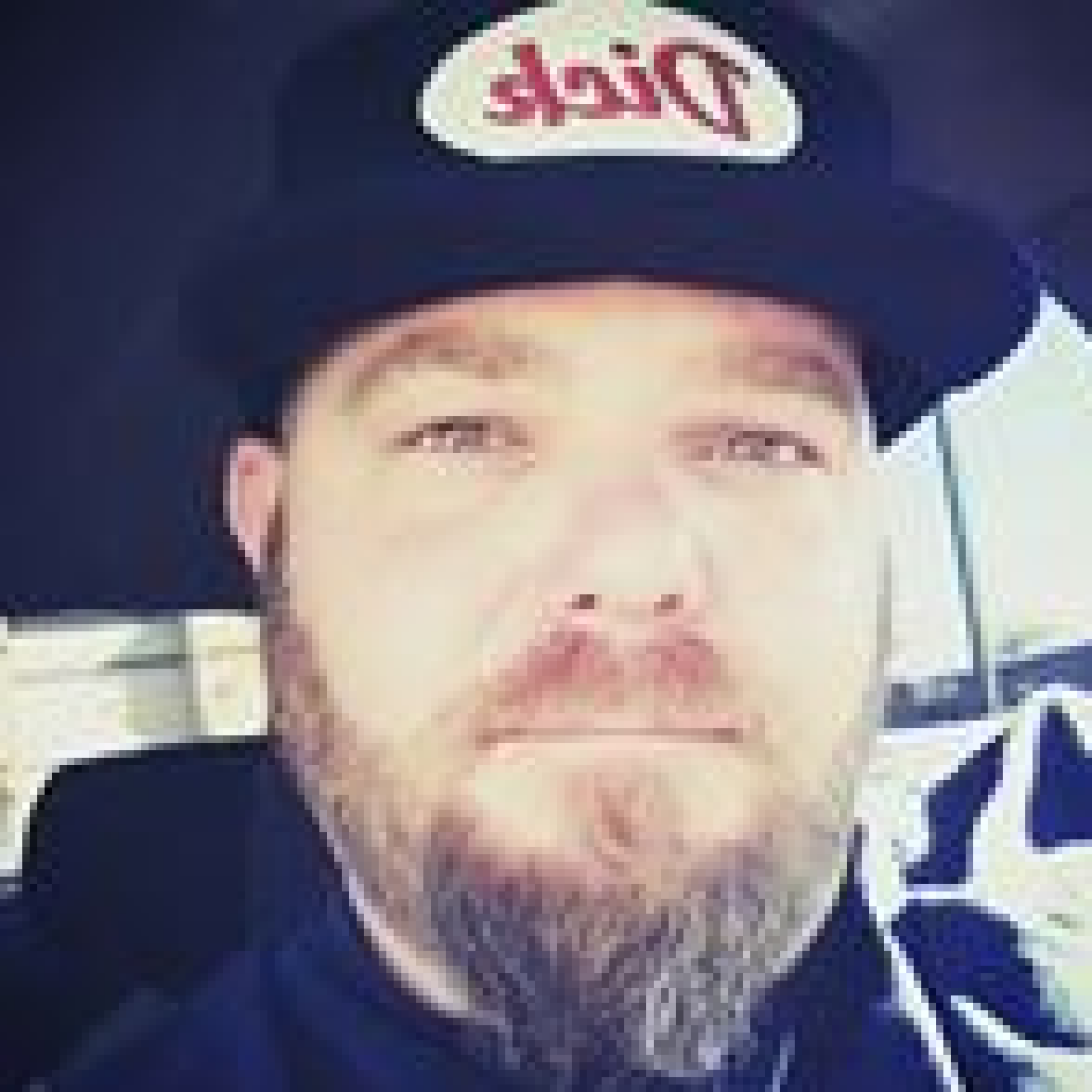 Ian McGee. Gen X. Equal parts Man-Child/Cuddly Bear/Fierce defender of the weak. Dad and Husband. Lover of movies, music, jokes, food, good booze, and great conversation. Hello to any and all of my fellow horror movie aficionados out there on the ol' inter-webs.
I write mini-reviews on twitter @JBaphomet905
Follow me, Like, Share, and Leave a Comment
Horror Fanatic. Macabre Enthusiast. Maker of Good Food, Lover of Genre Conversation and simply, a Writer.
Would you like to write for Horror Facts?
Drop us an email